A complex and well-documented site on a rocky spur in Woy Woy, which has many engravings across at least four adjacent locations.
Described in considerable detail by Stanbury & Clegg, this complex site near Woy Woy Road contains many engravings across multiple adjacent rock platforms. The site has also been documented by W.D. Campbell (1899), Ian Sim (1966) and Fred McCarthy (1983).
A sketch of the main site by Stanbury & Clegg (right) shows the location of the engravings at both ends of a long series of rock platforms. Additional and faint engravings are also present between these sites, but you the right lighting to see many of them. As is typical of many ridge engraving sites, there are expansive views – from most of the rock platforms you can see across to the ocean, and the entrance to Brisbane Water.
Near the entrance to the site is a mundoe, fish, part of a man and what may be the leg of an emu: these are quite faint and hard to make out. (There's also some circular "cup marks", which may be engravings, or natural geological features.) These were described in detail by Ian SIm: "The figures are in two compact groups. The first comprises three circles, two fish, a five-toed footprint, a hand and forearm (?) and several short lines or parts of figures. The second group, a few feet north-west comprises two ovals, part of a large circle, several lines or parts of figures and a man. The man has a short line running from each instep, an anklet, girdlet and necklet, and has an elongated oval headdress (?) with a tranverse line across it. Touching his waist is a large boomerang (?) with five transverse lines… on the south-western side of the two groups is a fish (?) and two short lines".   
The two more interesting groups of engravings are at the far end of the rock platform: the first cluster includes a large shield, an eel, a skate, a large whale-like fish, some smaller fish and a wallaby. 
Most of these engravings are fairly distinct.
Nearby is another cluster of engravings: "two small figures of men, sixteen feet apart, and near one is a large fish, and extending in an arched line over the fish is a string of nine small animals, evidently rabbits, and forty feet to the northward is a large kangaroo" (Campbell). 
The reference to rabbits by Campbell is intriguing, and has led to the site being referred to as the one with the "dancing rabbits". Stanbury & Clegg suggest they may be rabbits (dating the engraving as being sometime in the early 1800s), or as rabbit-eared bandicoots (which are only known to have lived west of the dividing range). Others have suggested they represent bilbies, which are now extinct in this area, or dancing people wearing headdress (Sydney Rock Art).
Further down the spur on another rock platform is a group of shield engravings described by Ian Sim as: "two irregularly shaped objects about three feet long, and, 50 feet south-east a boomerang (?) and seven shields. Three of these have the usual design of a single longitudinal line and double transverse line, one is plain, another has a longitudinal line and one transverse line, and the last has two transverse lines and two pits like a pair of eyes at the end".
There's another set of engravings on the next rock platform along the spur, which I don't believe have been documented. These include a kangaroo, which is very faint, and a man with a boomerang across his waist.
More information:
A Field Guide to Aboriginal Rock Engravings. Peter Stanbury & John Clegg. 1990.
Aboriginal carvings of Port Jackson and Broken Bay. W. D. Campbell. 1899.
Catalogue of rock engravings in the Sydney-Hawkesbury district. McCarthy, Frederick D. & Higginbotham, Edward A. K. & New South Wales. National Parks and Wildlife Service. 1983.
Records of the Rock Engravings of the Sydney District Nos 146-162. Ian Sim in Mankind, November 1966.
Sydney Rock Art – Woy Woy site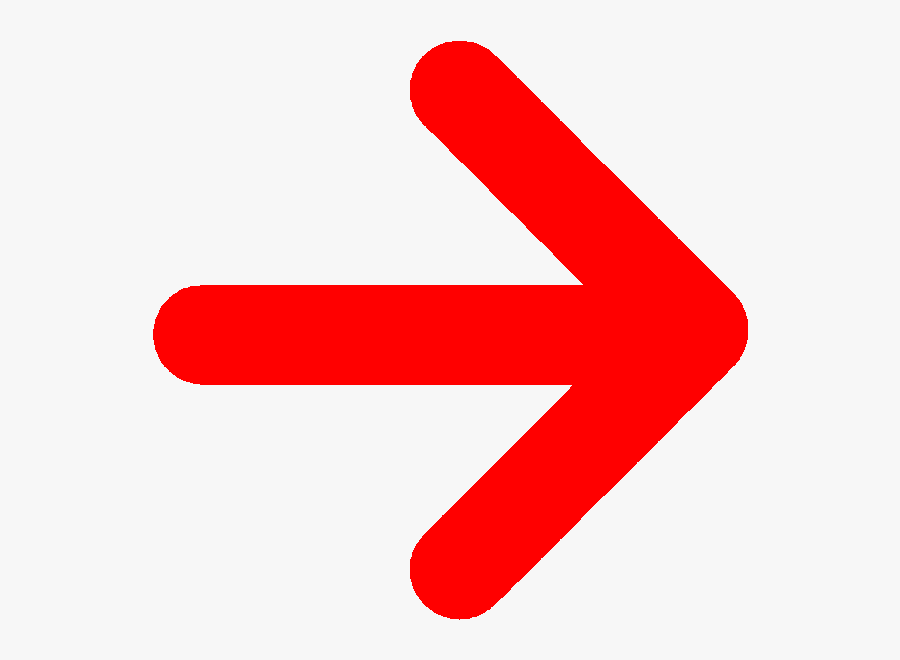 BACK TO Aboriginal Engravings Around Sydney page