Spectacular cave art in a long rock shelter within the Warre Warren Aboriginal Place (which is in the McPherson State Forest, near Mangrove Mountain to the north of Sydney).
Swinton's Cave (or Swintons Shelter) is a long cave, which has hundred of hand stencils, many super-imposed on top of each other, along the walls and ceiling. Additional motifs include a red horned anthropomorph and pink and bichrome stencils of boomerangs at the northern end of the cave.
The average shelter art site in NSW contains 26.4 motifs; Swintons Cave contains 857 motifs, which is the largest known assemblage – and also the the highest number of identifiable motifs (653).
The site is also significant due to the extensive evidence of pigment art production, and the use of two colours in a single stencil (bichrome technique), which is very rare.
Above the cave are a number of grinding grooves.
More info:
Dreamtime superhighway: an analysis of Sydney Basin rock art and prehistoric information exchange. Jo McDonald. 2008. Download PDF.
Rock Art Thematic Study. Jo McDonald and Lucia Clayton. 26 May 2016. Download Word DOC.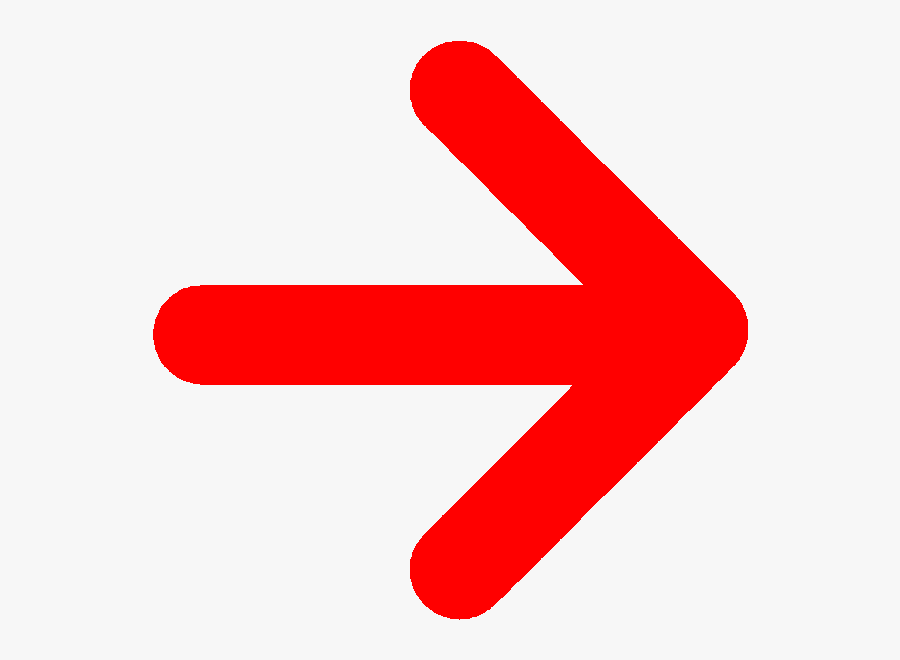 BACK TO Aboriginal Engravings Around Sydney page