One of the most significant sites in the Sydney/Hawkesbury basin, Devil's Rock has over 67 figures, including Baiame and Daramulan who are situated at  both ends of the rock platform.
Devil's Rock, located at the Maroota Historic Site (south of Wiseman's Ferry) was used for initiation rituals. It was considered by Fred McCarthy to be one of most important engraving sites in the Sydney-Hawkesbury region, because of its planned composition and the line of dots linking two Ancestral Beings.
The engraving site has a total of 67 figures connected by 89 tracks, with most of the engraving situated between the two Ancestral Beings: Baiame and his one-legged son or brother, Daramulan.
The most prominent and impressive carving is of Baime, at one end of the complex site.
Nearby is another significant – and unusual – engraving of an emu with a clutch of eggs. The left image (below) is an enhanced photo by Jo McDonald; the right a photo under flat lighting with no enhancement.
Just above the main line of engravings and more obvious is a small leaping wallaby.
There are 26 axe or grinding grooves aroud the site.
The site also has motifs depicting European contact (rare in the Sydney region), including a sailing ship, a man in a top hat and a woman in a crinoline dress.
More info:
A Field Guide to Aboriginal Rock Engravings. Peter Stanbury & John Clegg. 1990.
Dreamtime superhighway: an analysis of Sydney Basin rock art and prehistoric information exchange. Jo McDonald. 2008. Download PDF.
Rock engravings of the Sydney-Hawkesbury District. Part 2: Some important ritual groups in the County of Cumberland. McCarthy, F. D., 1959. McCarthy, F. D., 1959. Download PDF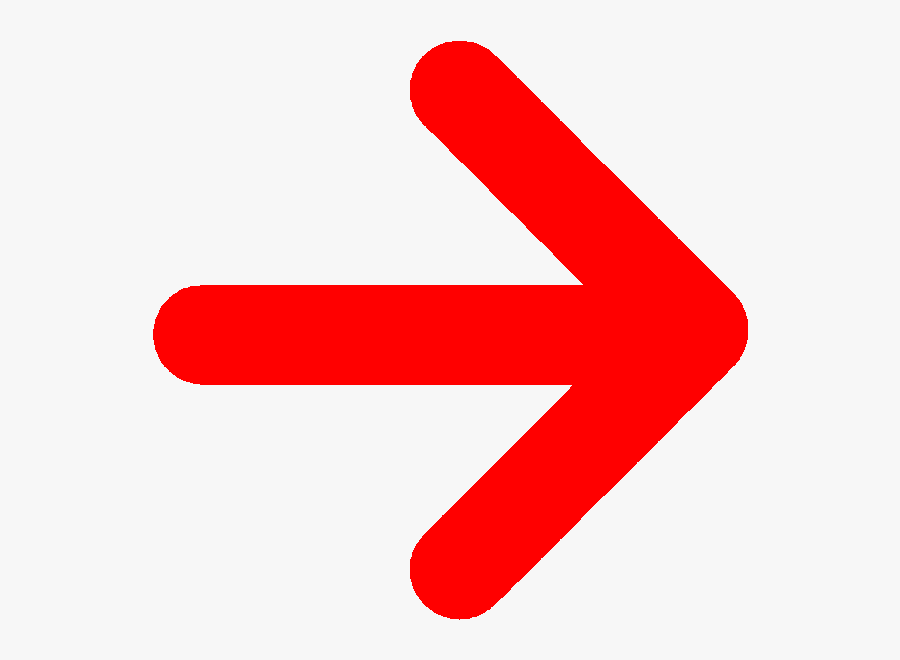 BACK TO Aboriginal Engravings Around Sydney page